Watch the video presentation
Powerful Simplicity. Fundraising Made Easy.
Watch the video presentation
10 REASONS
WHY TO CHOOSE BLAST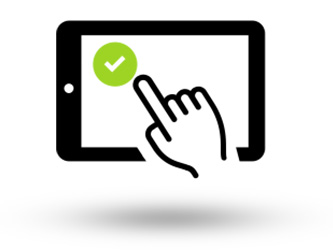 Provide an Experience, Not a Product
Family and friends participate in fundraisers because they want to help someone they care about. They don't want a gimmick product or a beg email, they want to see them succeed. Blast makes it easy for teams to share content with supporters, creating an amazing experience.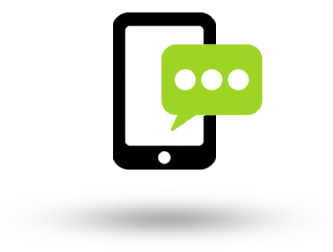 Text + Email is better than just Email
Blast is the only online fundraiser with email and text requests for donations and automatic reminders. Emails are easy to ignore, texts are not.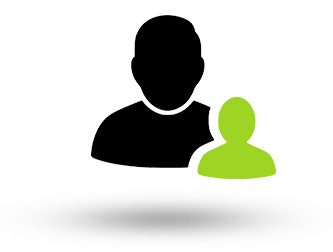 Parent Buy-in
Parents are key to the success of your fundraiser, so don't make them sell unwanted products like cookie dough or coupon books. If they know their friends and family are getting an enjoyable experience, they will buy in.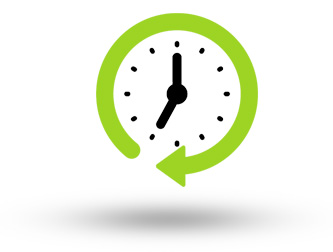 1 HOUR SETUP
Blast is the easiest fundraiser to set up and launch. One hour with the team and some light admin work is all it takes to create a simple and powerful fundraiser.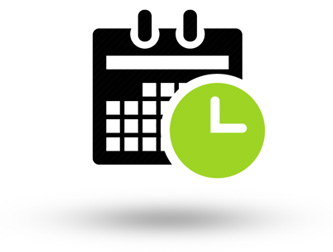 LONGER IS BETTER
Unlike our competitors, Blast fundraisers are open all season. Around 10% of our total donations are collected after 30 days. Why lose money because your fundraiser closes?

Grandma's Fridge
What is on every grandma's fridge? Pictures of the grandkids. What do supporters really want? To watch their loved ones succeed!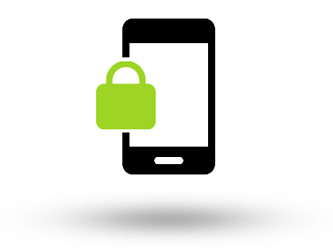 all online = safety
The Blast fundraiser is done entirely online. Kids don't have to stand in front of grocery stores or knock door to door. Donations are collected online where only the team's financial admin can access it. Safe and easy.

SPANISH AND ENGLISH
Teams can enable select members to send their requests for donations out in Spanish or English.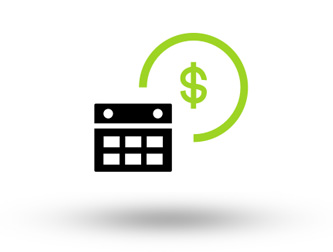 Monthly Recurring + Digital Ad Sales
Blast is the only online fundraiser that enables teams to set up monthly recurring donations or offer digital ad sales. We help programs maximize the money they raise in multiple ways.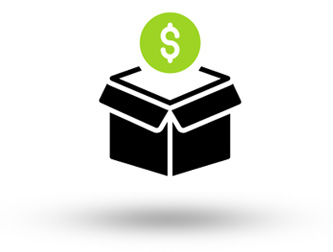 Raise More, Keep More
Blast consistently raises more than our competitors. We constantly make improvements to help teams maximize their fundraising efforts, engage with their donors, and build a community. When teams combine fundraising, coverage, and communication on their Blast Athletics Team App, life is easy!
How Much
can we raise for your team